Welcome to Salveo Counseling in Kirkland!
Specializing in compassionate & knowledgeable practitioners in a warm setting. Through evidenced-based behavioral health, we celebrate the individuality of our clients and enjoy the creative and collaborative process of healing the whole person.

Our Kirkland office is located in the heart of the bustling Totem Lake area. What used to be a quiet neighborhood tucked away from it all, is now an entertainment destination, with everything you could need within walking distance. Few know that the Totem Lake area gets its name from an actual lake, located just off of Totem Lake Way behind Whole Foods.
The boardwalk through the Totem Lake wetlands is a peaceful place to spend a spare minute or an afternoon. Follow the bridge to connect to the 6 mile Cross Kirkland Corridor trail for a jog or bike ride.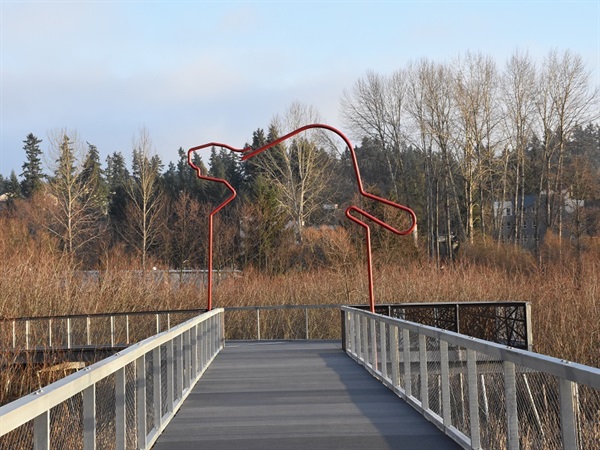 If you have your kids with you, the Totem Lake Playground, Snapdoodle toy store, or Salt & Straw ice cream will make their day.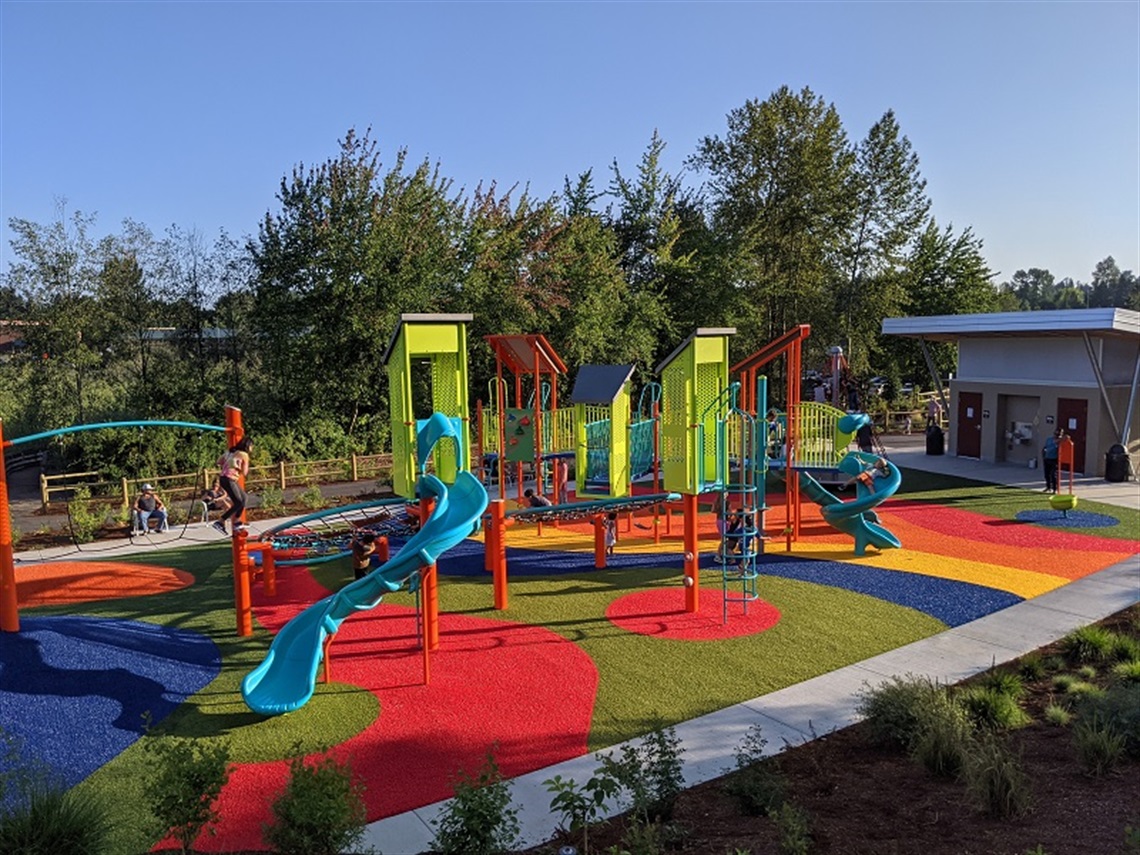 If you're looking for coffee or something stronger, you've got to try 203°F Coffee's lavender latte, a craft cocktail from Stack 571 Burger and Whiskey Bar, or one of the many creative juices from Pressed.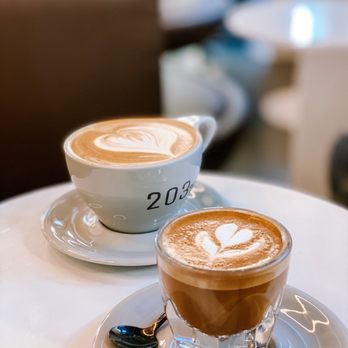 Spice up your fitness journey at Mayweather Boxing + Fitness or Pure Barre. Browse Barnes & Noble for an interesting new book or puzzle to work on during your self-care time. Or treat yourself to a service or two at Yuan Spa. You're worth it!
Check on construction updates here, weather updates here, movie times here, and exciting new shops here.
Front Desk Hours
Monday - Friday 8:00am - 4:00pm Meet our
Salvéo Counseling Kirkland Therapists