Welcome to Salveo Counseling in Redmond!
Specializing in knowledgeable & compassionate providers in a warm setting. Through evidenced-based therapy, we celebrate the individuality of our clients and enjoy the collaborative & creative process of healing the whole person.
Our Redmond office is located in downtown Redmond, between the Bella Botega movie theater and Redmond Town Center mall. Redmond is fondly referred to as the Bicycle Capital of the Northwest, with many biking trails, the closest one being the 10 mile Sammamish River Trail, one of three trails that make up the Lakes-to-Locks Corridor which stretches an impressive 190 miles! Take a leisurely stroll before or after your therapy session, or plan a longer run or bike ride to take in even more picturesque sights.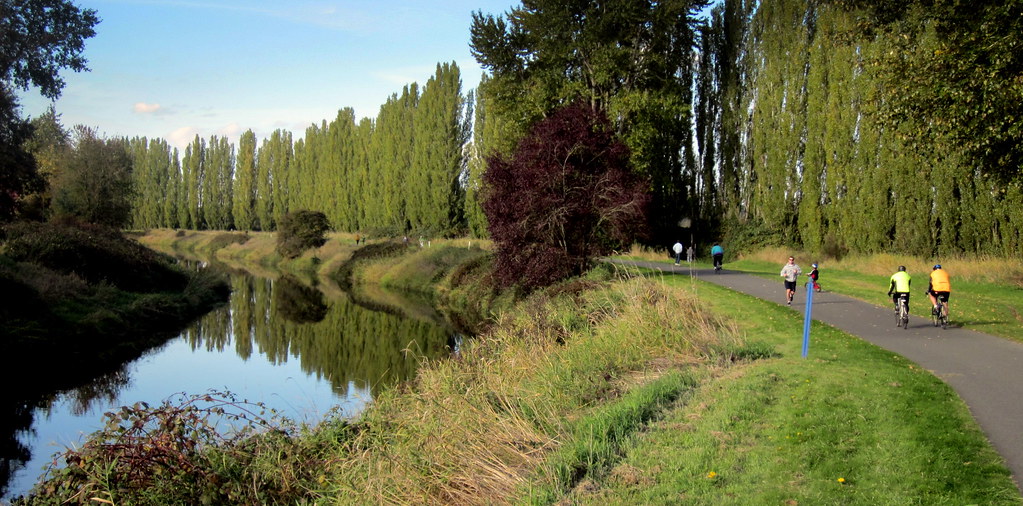 In the warmer months, definitely plan to take your kids to the Redmond Town Center Sensory Garden or the fountains in the center square for a quick splash around. Also in the warmer months, look out for Derby Days, the annual street fair. Or Redmond Lights in the winter time. Paint Away pottery painting is a restful activity for the whole family, after a browse through Half Price Books of course.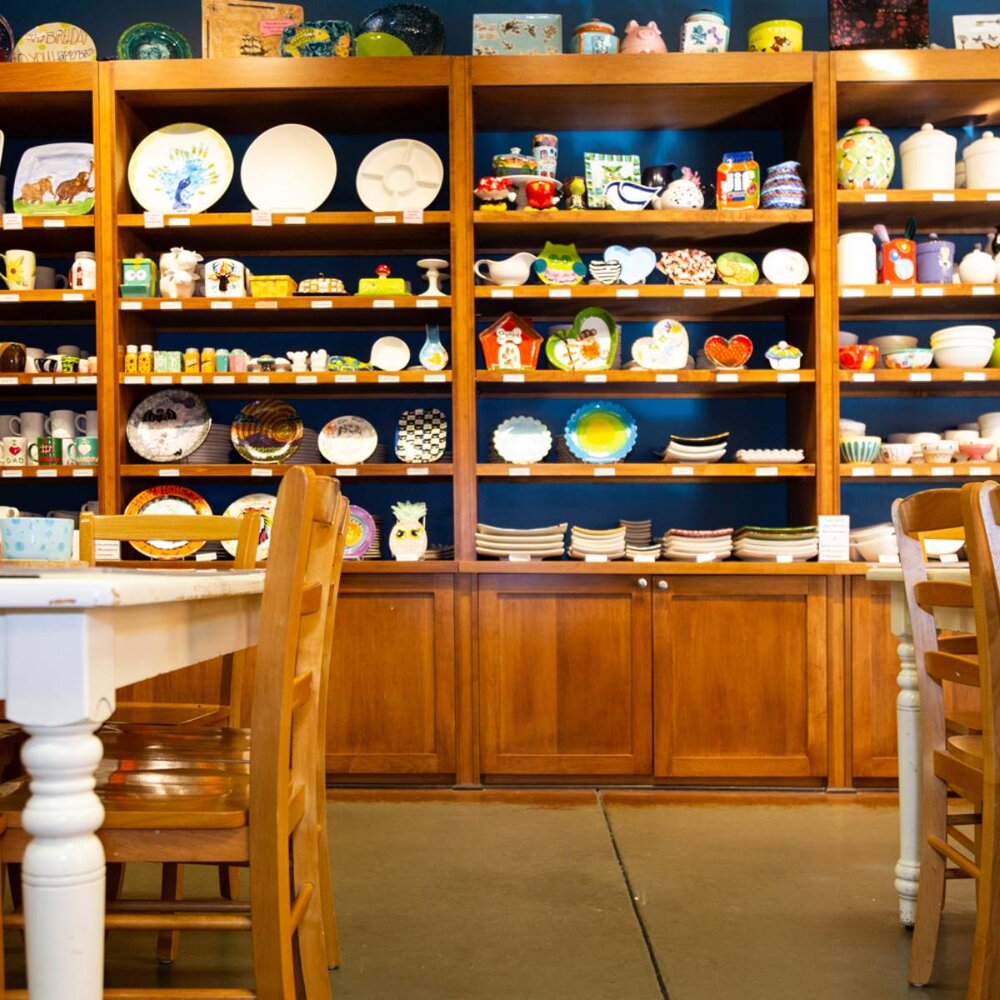 You have your choice of international pick-me-up, with (Brazilian) Kitanda Espresso & Açai, The French Bakery, Just Poké, (Italian) Zio Sal, and Farine Bakery (Belgium). Visit The British Pantry to be transported to England. And there's always the Village Square Café, for a snack or meal, which has been around for almost 50 years!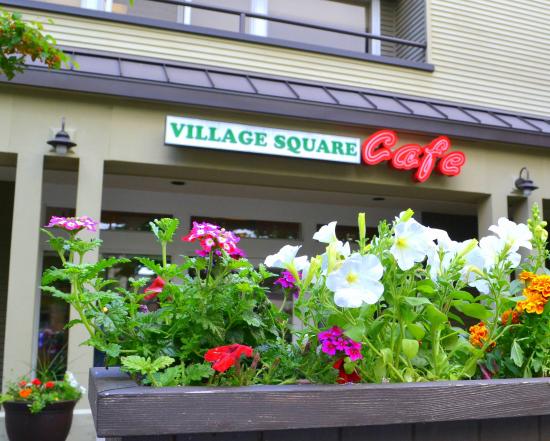 If you find yourself in Marymoor Park, you'll have 640 acres of recreational activities available to you! Catch an outdoor movie, music concert, Circe du Soleil, or visit the Jerry Baker Velodrome to watch a bike race, open to the public during off-seasons. Take your pup to the unofficial "Doggy Disneyland" Marymoor Off-leash Dog Park, or try your hand at the Outdoor Sport Crag for some bouldering. We'll see you out there!
Check city construction progress here, movie times here, weather updates here, and community events calendar here.
Front Desk Hours
Monday - Friday 8:00am - 4:00pm Meet our
Salvéo Counseling Redmond Therapists