Welcome to Salveo Counseling in Seattle!
Specializing in knowledgeable & compassionate providers in a warm, therapeutic setting. Through the counseling process, we celebrate the individuality of our clients and enjoy the collaborative & creative process of healing the whole person.
Our Lake Union therapy office is located on the west side of the lake in the heart of Seattle, with views of Gas Works Park. While just minutes from the freeway, Westlake is a peaceful corner of Seattle but with lots to do and see. Try one of Tea King's many tea creations, stroll around Lake Union Park, or pay a visit to the famous Fremont Troll before or after your session to add a bit of wonder to your day. If you find yourself near Lake Union Park between 5-8pm on the first Thursday of the month, check out the Museum of History and Industry (MOHAI) with free admission! If you have a bit more time to spend, gather your friends and take Lake Union by hot tub boat, try some unique samplings from Fremont Sunday Street Market, or take the Crockett to Dexter Trail just minutes from Salvéo. If you thrive on a little competition, book a mini golf tee time at Flatstick Pub and support local breweries (because they only have local!).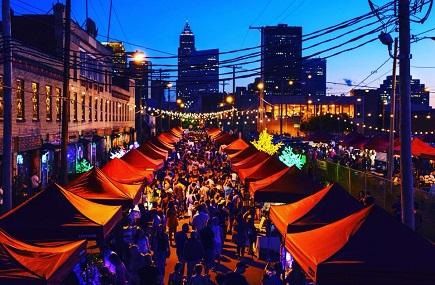 On warmer days, take your kids to the Seattle Children's Museum, then the International Fountain for a splash, or the Woodland Park Zoo. If it's self-care activities you're looking for, take a stroll around Green Lake, check out Discovery Park and the West Point Lighthouse (keep an eye out for seals!), or rent a canoe from the UW Waterfront Activities Center (WAC) and explore the flora and fauna of the Union Bay Natural Area. You'll always find exciting classes, performances, and cultural events at the Seattle Center. The butterflies are always happy to see you at the Tropical Butterfly House, located inside the Pacific Science Center.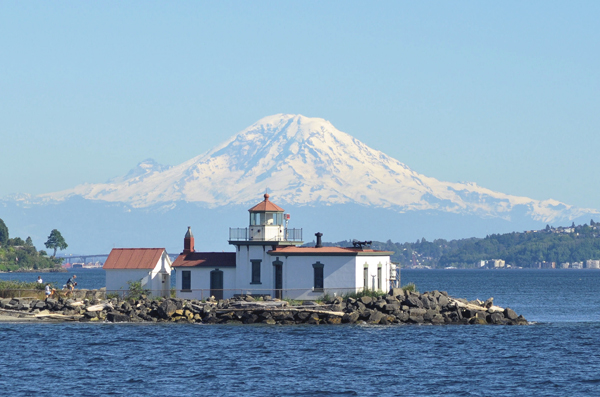 There are so many reasons Seattle is a great place to be, and you are one of them! We'll see you out there.
Check city construction progress here, live traffic updates here, weather updates here, and Seattle Center events here. Meet our
Salvéo Counseling Seattle Therapists