Welcome to Salveo Youth Counseling!
Is a young person in your life struggling with overwhelming emotions or a traumatic experience? Are you concerned about their tendencies to self-harm, behavioral issues, or depression? We can help. Salveo specializes in knowledgeable & compassionate providers in a warm therapeutic setting. Through the counseling process, we celebrate the individuality of each client and enjoy the collaborative & creative process of healing the whole person.
Therapists at Salvéo Youth Counseling are committed to providing compassionate, evidence-based behavioral health care to younger members of our community and their families.
The goal of mental health counseling is to gently assist in acknowledging and removing the mental and emotional roadblocks to a successful, happy, and productive life. Clients ages 4 - 27 years are assisted on their journey to discovering their best self and best life.

The environment at Salvéo Youth Counseling is warm and inviting. Rooms incorporate options for creative expression, play therapy, and manipulatives for busy hands.

Check out these additional benefits of working with providers at Salvéo Youth Counseling;

Offering evening, weekend and same day appointments when possible
Therapists work with children (4+), teens, young adults, and families
Offering counseling, coaching, and risk assessments
We look forward to assisting you!

Our youth office is located between the Redmond Library, Edge Skate Park, and the Sammamish River Trail fondly referred to as The Stroll, all great places to gather your thoughts before or after therapy. Check out the Redmond Library for chess 101, intro to biking, book discussion group, or teen hangout days with hot food and homework help. If you make it to The Stroll, be sure to check out Eagle Point, a peaceful lookout frequented by Eagles. And if you're in need of a quick pick-me-up after, support a local business and treat yourself to a Lucky Charms latte from Victor's Celtic Coffee.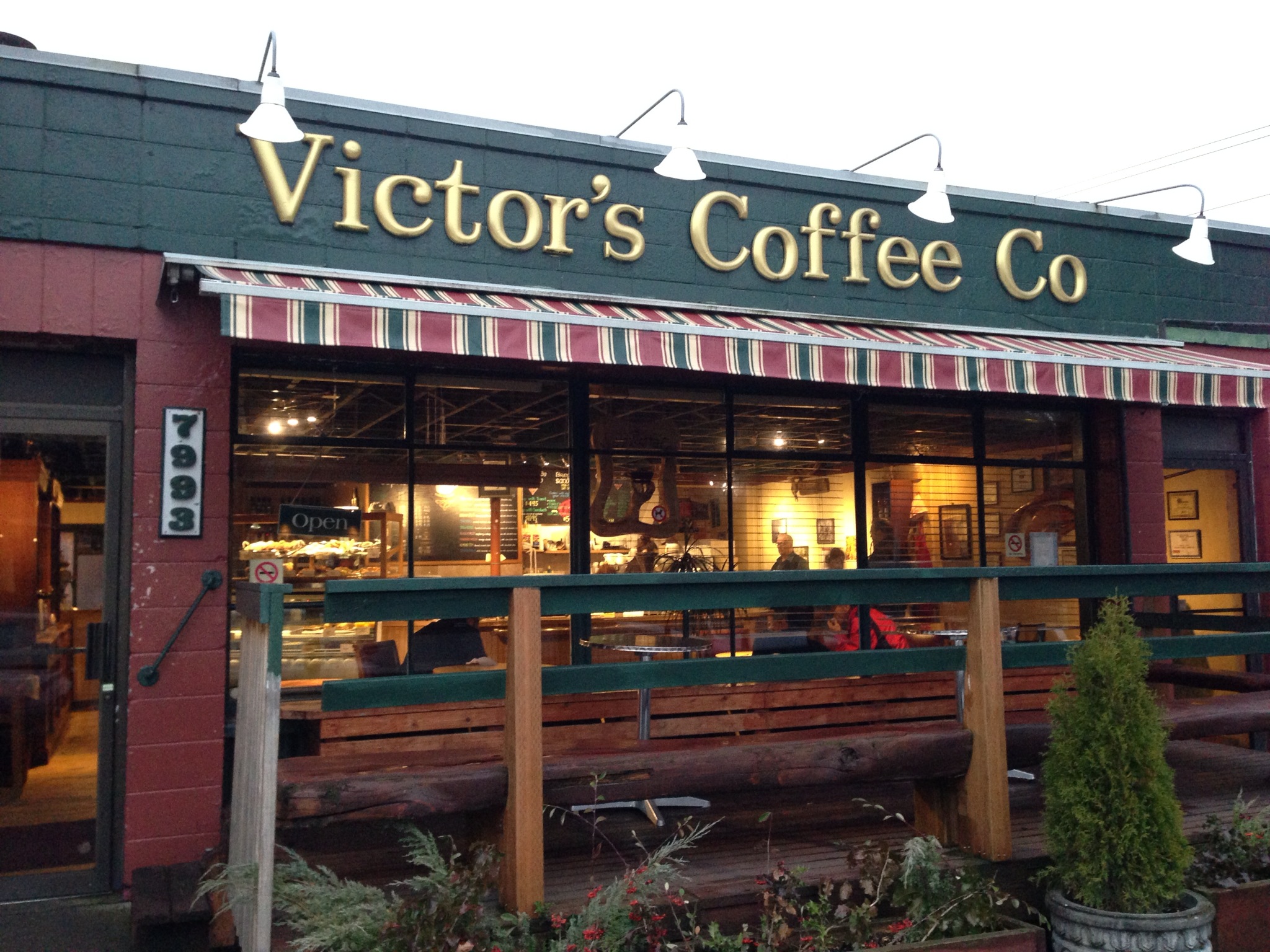 If you're looking to improve your self-care game, Paint Away pottery painting, Half Price Books, and Ben Franklin craft store are there to help you discover new creative outlets. Discover Yoga is a short jaunt away, and offers classes for kids and teens. And PCC Community Market offers cooking classes for all ages. If your self-care needs to pack more of a punch, Pacific Axes takes walk-ins and the friendly specialists are always happy to teach you the best axe throwing techniques, great for friend or family outings. If you find yourself walking or driving through Marymoor Park, you might be lucky enough to see model plane enthusiasts testing their skills on the R/C Airfield, definitely worth a watch.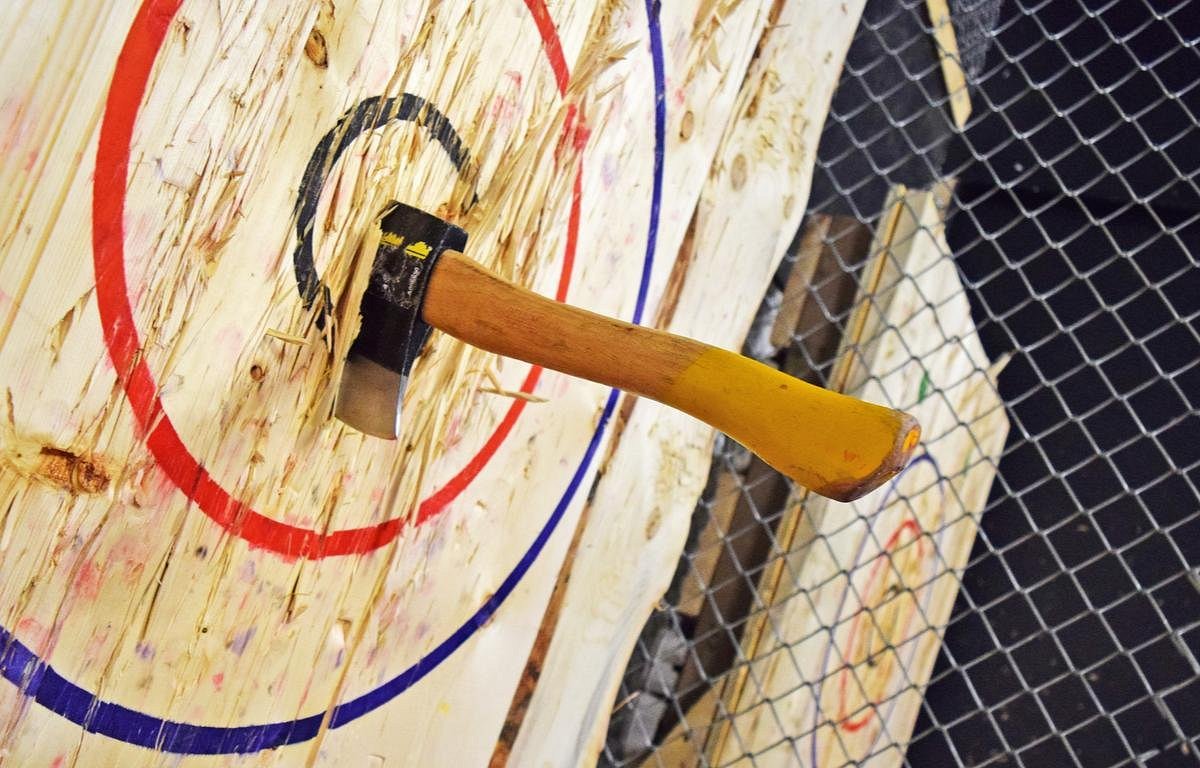 Take care of yourself today, there are so many cool things to do and see!
Check here for movie times at Bella Botega, and here for upcoming events at Redmond Library.
Front Desk Hours
Monday - Friday 8:00am - 4:00pm Meet our
Salvéo Youth Counseling Therapists